The mission of Bear Path Compost is "to produce quality compost which improves
plant growth by both renovating depleted soils and maintaining the health of
productive soils. We further intend to provide superior service
to all of our customers from initial contact to delivery."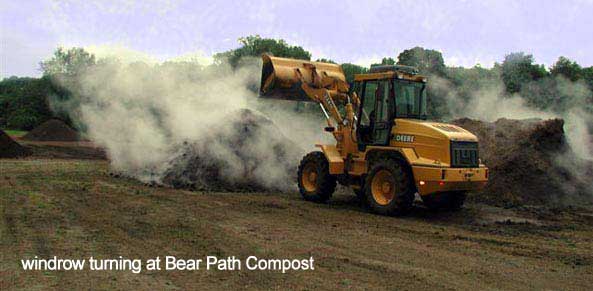 The production and use of compost as an organic fertilizer and soil amendment has grown significantly since its benefits were first popularized in 1947 with the publishing
of Sir Albert Howard's authoritative book, The Soil and Health – A Study of Organic Agriculture. Many people were (and still are) inspired by Howard's book, which was a stepping stone to the tremendous growth, over the last few decades, in the compost industry and the organic farmers, landcare specialists and gardeners that it supplies.
The purpose of this section of the site is to offer useful information to both new and existing compost users so that they can learn more about how compost is made, its many uses, its positive effect on soil organisms, why soil tests are important etc.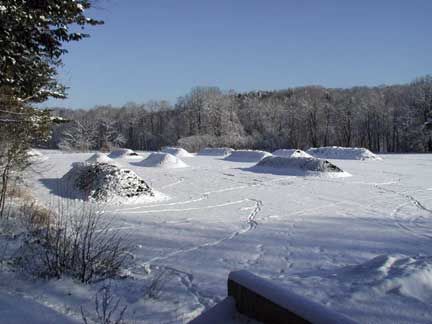 Understanding this basic information will help all compost users in their quest for healthy soils and plants. For more detailed information about the science of composting, visit the Cornell Composting website.