We have sold out for the remainder of 2022. We look forward to hearing from you in spring 2023. We will update our opening information in early March 2023.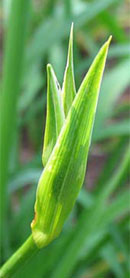 Ordering could not be easier. After using the compost calculator, you should be able to determine the number of cubic yards of compost required for your gardening or growing needs. If you are unsure of how to determine your compost needs, or need assistance with your order - no problem. Give Bear Path Compost a call at 413-386-4932 and we will help you determine the amount that is right for you – not too little and not too much.
Please call 413-386-4932 to place an order and please be patient as we are experiencing a very high volume of orders.